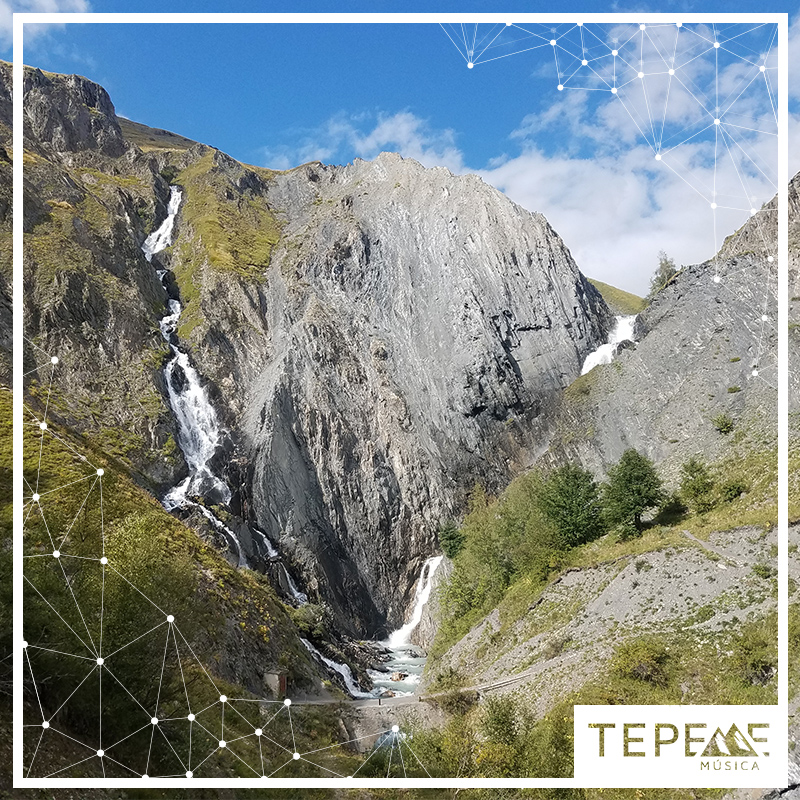 « … made under the auspices of the old and eternal authority of Tonatiuh, who was present in picture in the form of a postcard that my sister brought me back from her trip to your land a while ago and which came out of a drawer like by magic.
It is a dream from the stars through the wind in the woods, descending from the mountain towards the frenzy of the living on earth; an ode to all the systems that feed on the sun. »
The music of Grenoble gardener Denis Morin aka Vague Imaginaires cross-pollinates modal synthetics, equatorial ambience, and drum circle minimalism into ecological fantasies of "natural forces and enchanted worlds." Si así se describe su música, imagina su selección.
Denis, you left us speechless with your Caja Negra dreamlike delivery. What a ride 🦄🦄🦄
Más placeres oníricos con Vague Imaginaires